Wedding invitations, reception menus, and even your wedding thank you notes are all designed to be generic and universal. But what if you could customize them to suit your unique style and interests? Being the best wedding planner in Kolkata, we understand how much your wedding day is meant for you. And that's why we try to incorporate some unique ideas into your wedding décor. Some couples like to have their name inscribed on everything.
They want their wedding invitations to be personalized, not just with their names but with their favorite quotes. They even want their wedding cake with their names tagged on it. And somehow we also find this personalization concept amazing. Because a personalized wedding theme looks creative and also grabs your guests' attention. It also gives you the freedom to structure your wedding as per your interests. We often use elements that reflect a couple's relationship and portray their love story. Getting married is a beautiful phase of life that will never come back again. We have listed some interesting ideas in this blog on how to personalize your wedding.
1. Plan An Unique Wedding Entrance As Per Your Choice
Your wedding entrance is the first thing people notice about a wedding. Hence, you need to make sure it is welcoming and inviting. You can plan your wedding entrance that reflects your personality. If you love to keep it simple then you can opt for a pristine white wedding entrance. You need to hire a budget wedding planner in Kolkata who can add a personalized touch to the decoration.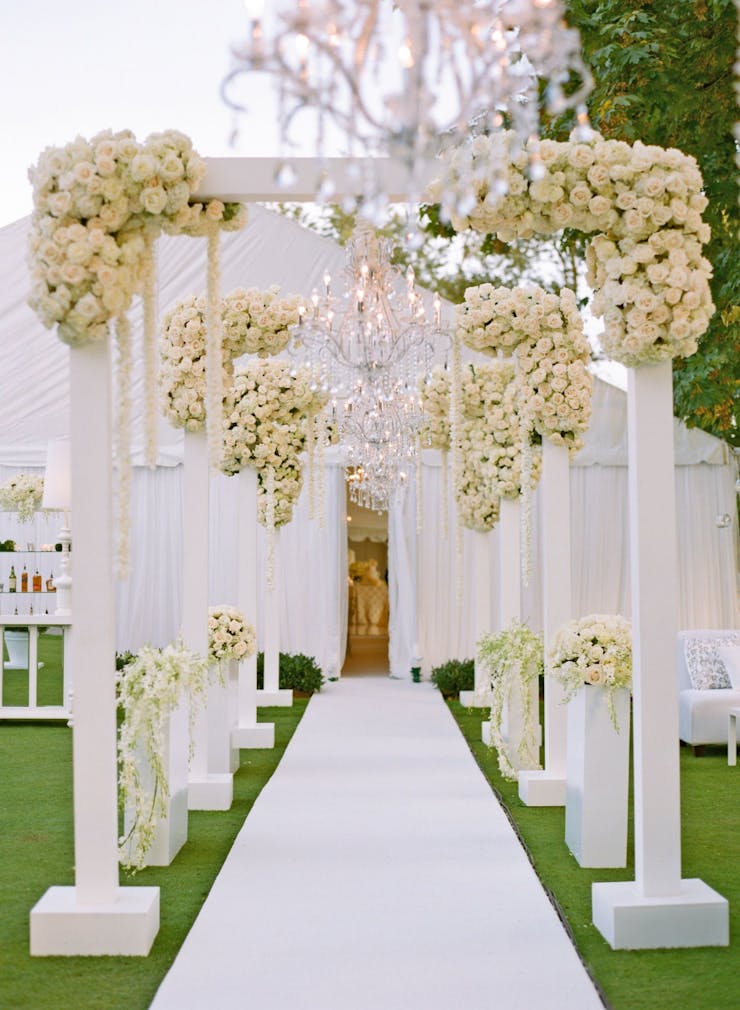 Recommended: Top 8 Bengali Wedding Flower Gate Decoration Ideas
2. Try A Customized Wedding Outfit
Customized wedding dresses can save you money and also adds an individual factor. When choosing a customized outfit make sure that it is comfortable to wear. Some couples like to coordinate their custom outfit to reflect their beautiful bonding.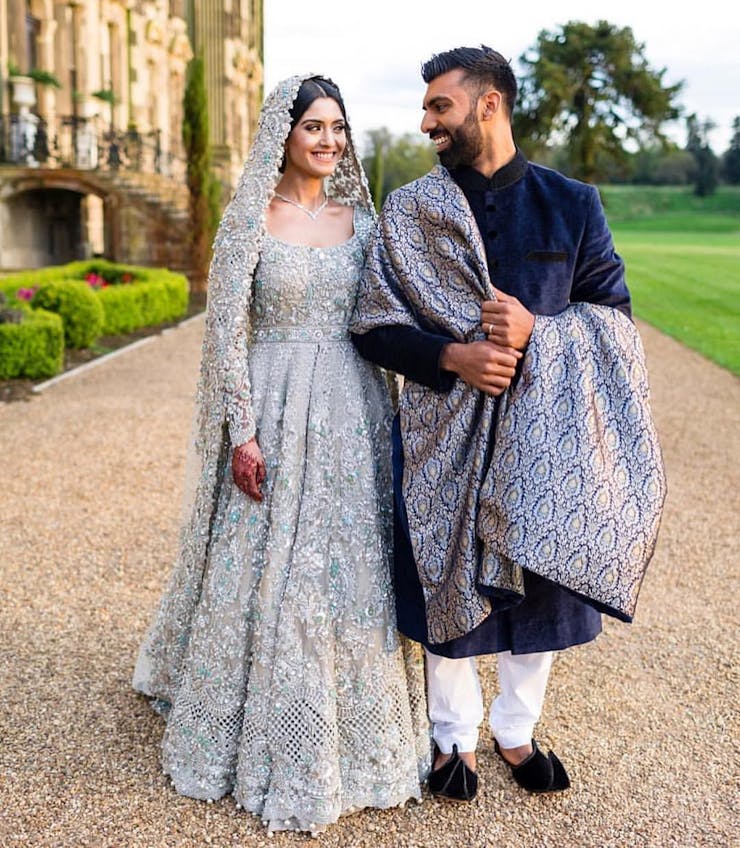 Must Read: Wedding Color Trends That Will Rule 2022
3. Carve Out Wedding Initials
Another way to personalize your wedding is carving wedding initials on decorative elements. You can decorate the wedding chairs with your wedding initials to add a special touch. Wedding monograms like Mr. and Mrs. or wedding quotes can make the wedding venue look fancier.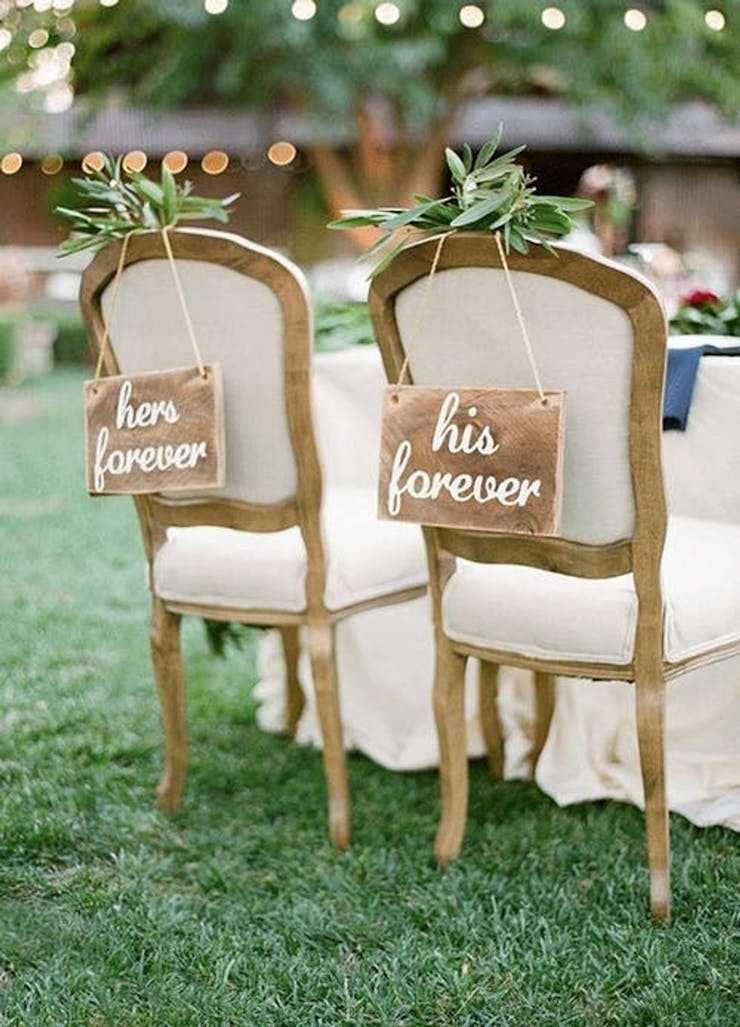 4. Include the Couple Name In Wedding Décor
Using the couple's name in wedding décor is one of the best wedding personalization ideas trending now. You can inscribe your initials on the background of your wedding stage. Add some decorative elements to display your wedding initials most creatively.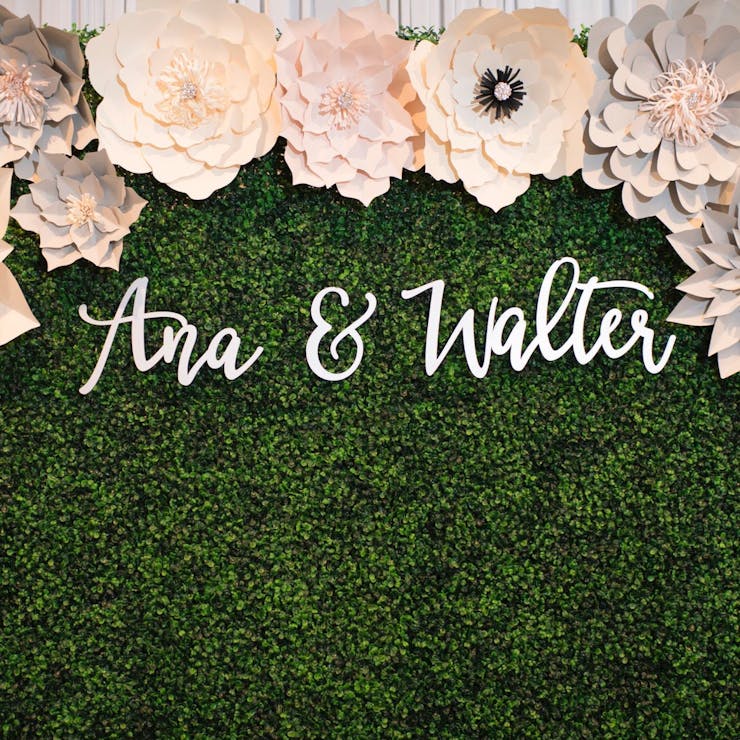 5. A Personalized Poem Will Be The Best Way To Personalize Your Wedding
A wedding poem is a powerful way to portray your love, commitment, and the joy of getting married. It is one of the best ways to touch people's hearts. If you want to celebrate the feeling of love with emotional words then you must try to include a wedding poem. A personalized wedding memory box containing a poem looks amazing on wedding tables.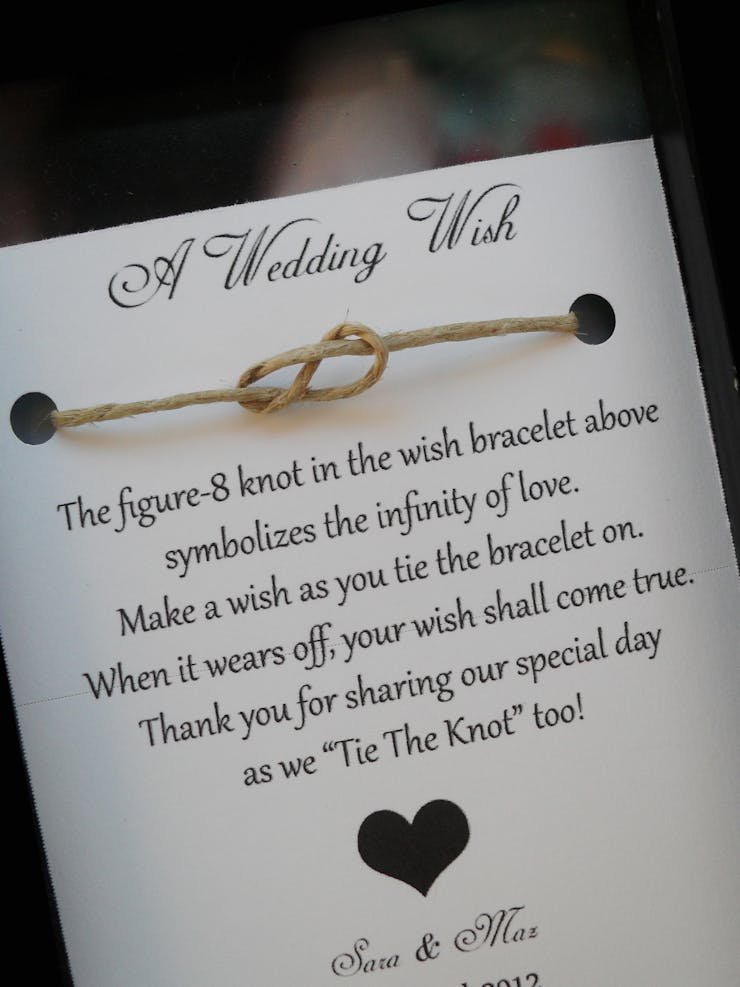 6. Serve The Food That Is Your Favorite
A wedding is incomplete without mouth-watering cuisines. But what if you get a chance of serving your favorite food to your honorable guest? It has become possible with the advent of personalization in Indian weddings. You can serve any of your favorite food to make it a memorable dish on your wedding menu.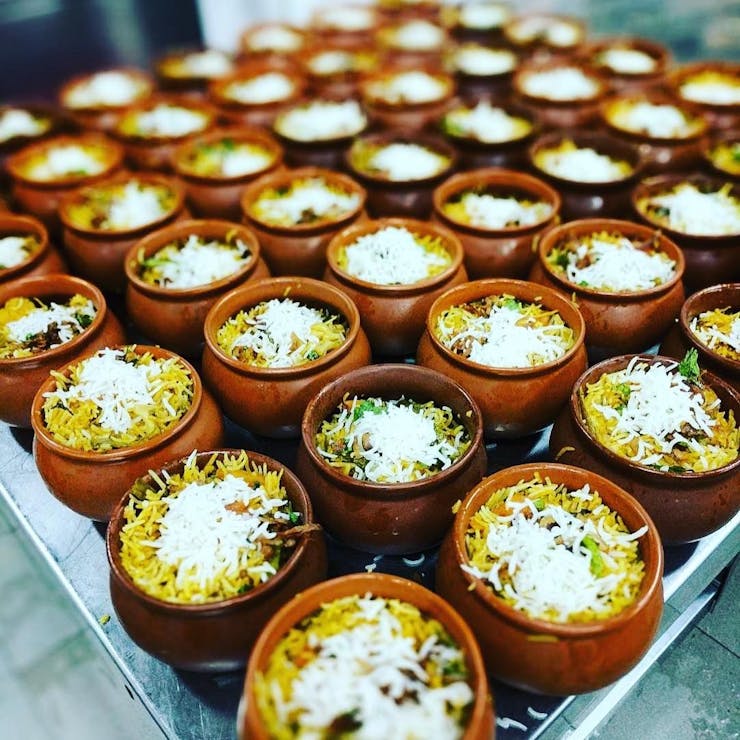 7. Plan Your First Couple dance
A wedding is all about celebration and joy. And as we all know dance is a pure form of love and joy. Then why miss this beautiful chance to make an everlasting memory? You can choreograph a dance to your favorite song to celebrate your union and make it a statement style.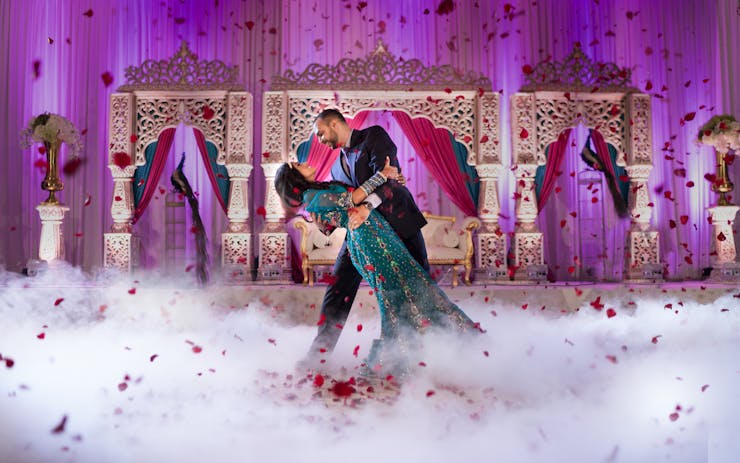 8. A Personalized Themed Venue Will Specify Your Interests
A themed wedding can provide the best wedding experience to your guest. Such unique weddings are remembered for ages. You can decorate your venue in a style that matches your personality. You can pick any theme like a fairy tale, royal, or green wedding.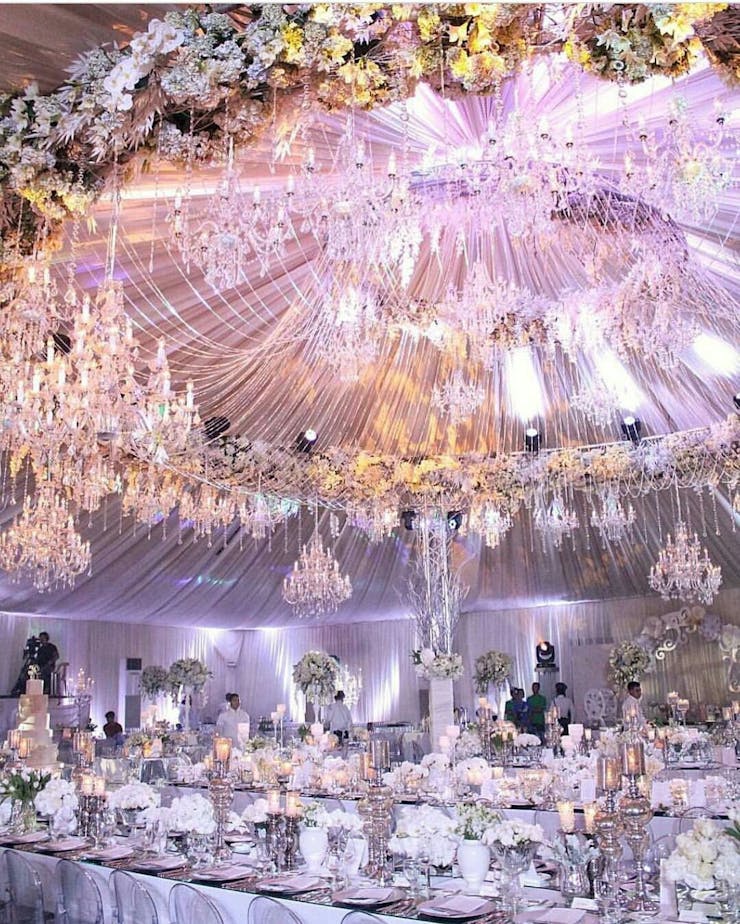 9. Personalized Wedding Gifts Are Must For A Happy Wedding
Personalized wedding gifts for guests are a great way to show your gratitude to your guests. You can choose a customized wedding gift that is creative or useful. You can gift your guests personalized handbags or chocolate boxes as a return gift.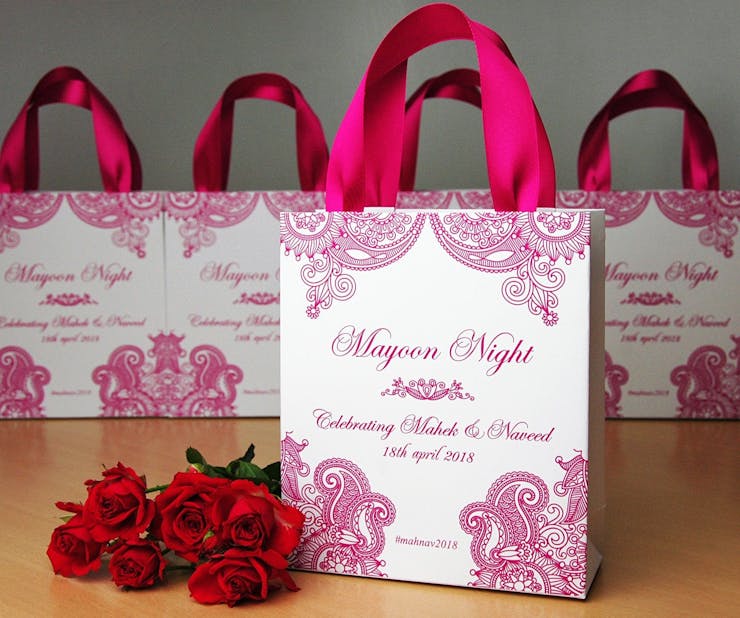 10. Personalized Wedding Décor Is A Good Choice
There are many things to consider when planning a personalized wedding. One thing that you can do is decorate your wedding venue with personalized wedding items. You can also choose plates or centerpieces of your favorite color. You can also play your favorite music to keep the atmosphere lively and beautiful.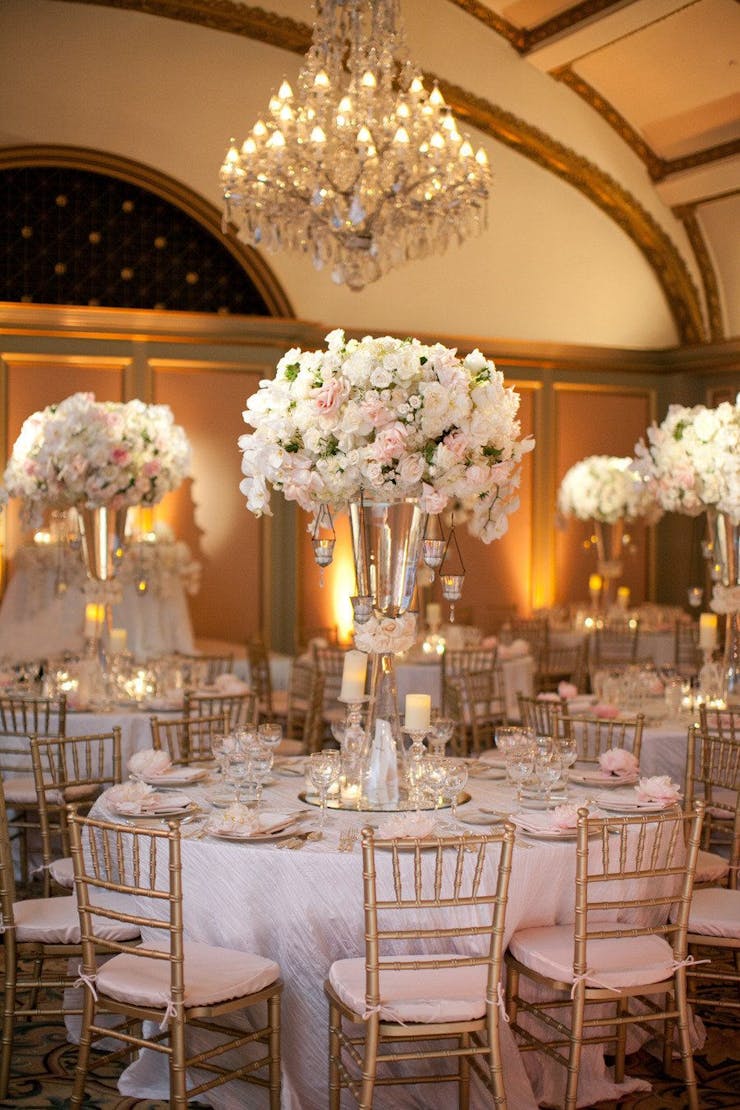 11. Serve Your Guests With Signature Drinks
Serving signature drinks has become a popular drink to celebrate a joyful wedding. Signature drinks are the favorite drinks of the couples based on the theme of the wedding. To make your signature cocktails more interesting you can give them funny names.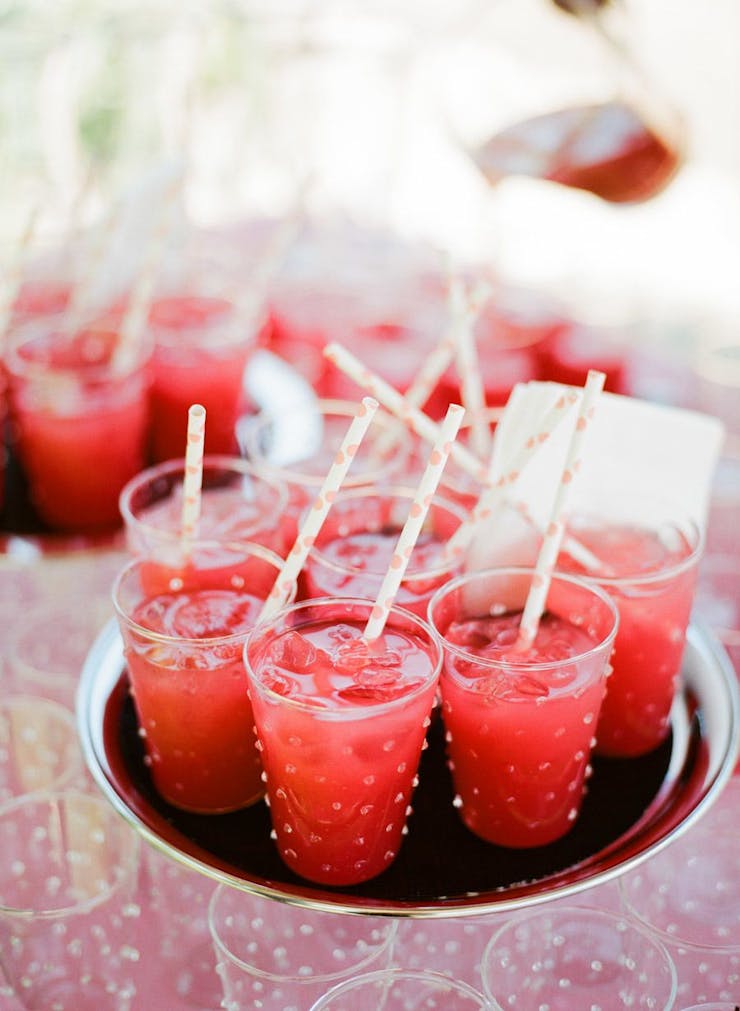 12. How About An Elegant Personalized Wedding Cake?
Another superstar of our personalized wedding items is a delicious wedding cake. Couples these days are choosing cakes with personalized wedding ring or initials to give them a unique touch. A customized wedding cake topper will do wonders to your elegant cake design.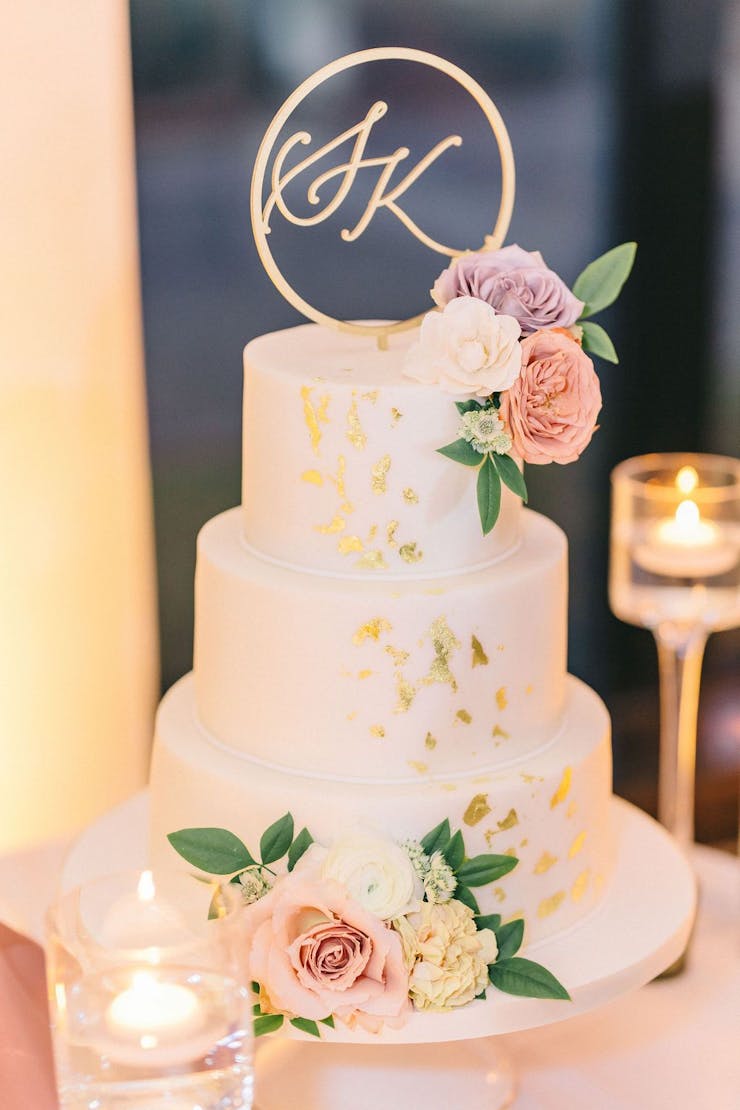 13. Include Your Adorable Pet Portraits
How can you forget your dearest furry friend to be a part of your biggest day? You can ask your wedding planner to include your pet portraits in your wedding decor. It can add a joyful vibe to the wedding festivity and also make it a beautiful moment.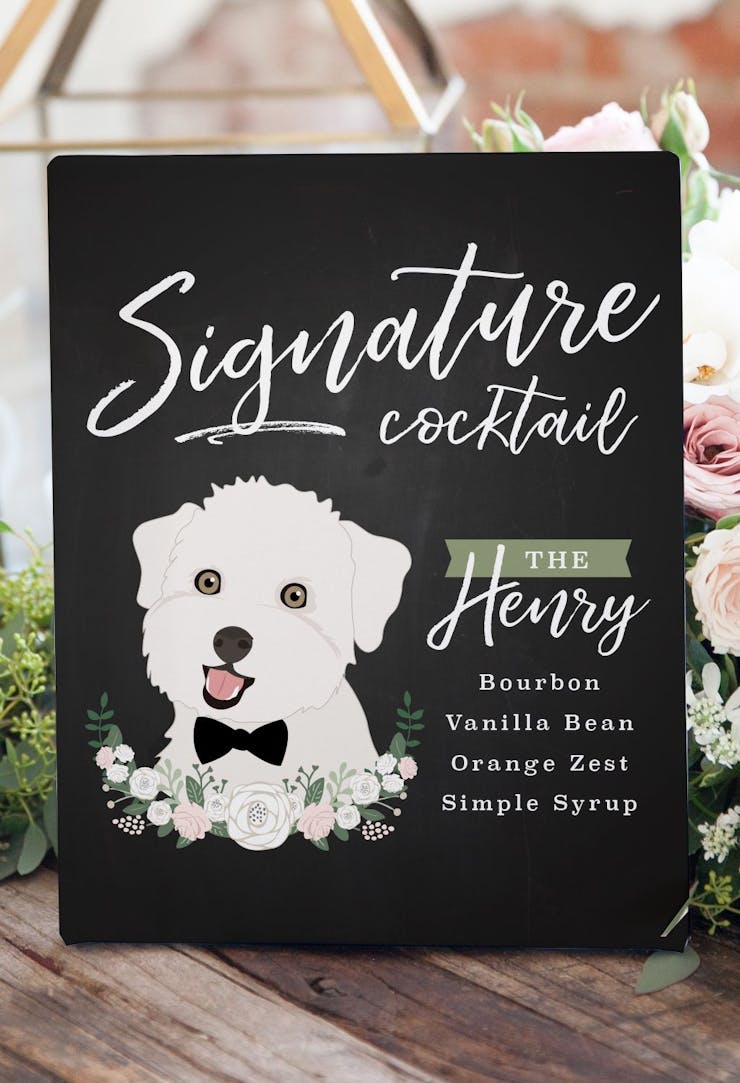 14. Share A Personalized Wedding Card
Wedding invitations are the most important element of a grand affair. Personalized wedding invitations are becoming very popular because of their style. They are unique and customized to reflect the personality of the couple. You can choose anything like cute sketches of your couple for a memorable invitation.