Indian weddings are often grand and glamorous celebrations with hundreds of guests invited. With such large numbers, it can become quite difficult to narrow down the guest list. This task can be made easier by following a few simple steps, such as creating a budget, and considering the importance of the guest.
Being a reputed wedding event planner in Kolkata, we have helped many couples plan their wedding guest list hassle-free. We can provide you with the best wedding planning tips to make your wedding event a grand success. Deciding on who must be invited to the special event is a vital part of wedding planning. It is impossible to please everyone while pruning the wedding invite list. If you're looking for advice on how to narrow down your wedding guest list, read on. Here are some strategies to help you decide how to reduce the number of guests at your wedding.
Recommended: The Ultimate Guide to Engagement Venues in Kolkata
1. Choose A Venue That Aligns With Your Budget And Vision
If you have a tight wedding budget then you should book a wedding venue that can accommodate all your wedding guests. There is no need to look for a venue that can accommodate hundreds of people. All you need is a budget venue that provides all facilities. Also, hire a budget wedding planner in Kolkata who can make your wedding planning process easier.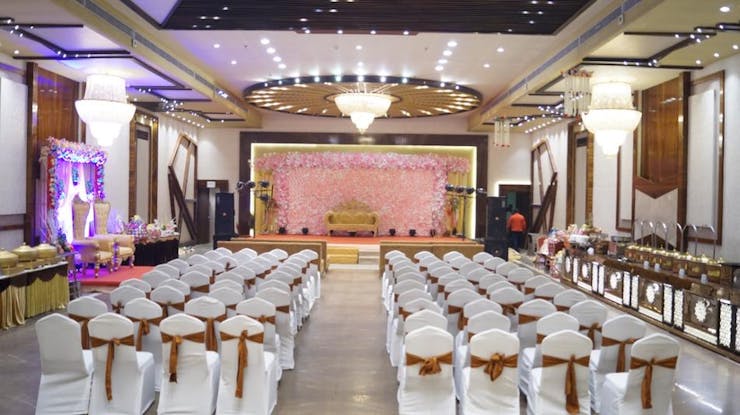 Must Read: Trending Bengali Wedding Decorations Ideas
2. Limit The Percentage Of Invites For Your Parent's Friends
Your parents are very excited to see you begin the new chapter of life. It is normal to expect that they will want to include their friends in the wedding invitation guest list. You want to make sure that your parent's wishes must be fulfilled. But you also need to consider the budget and space constraints. One way to ensure that your parents' friends get an invitation is to allocate a percentage of the total number of invites for them. This ensures that parents' sentiments are not being hurt while still keeping within the budget and space limits.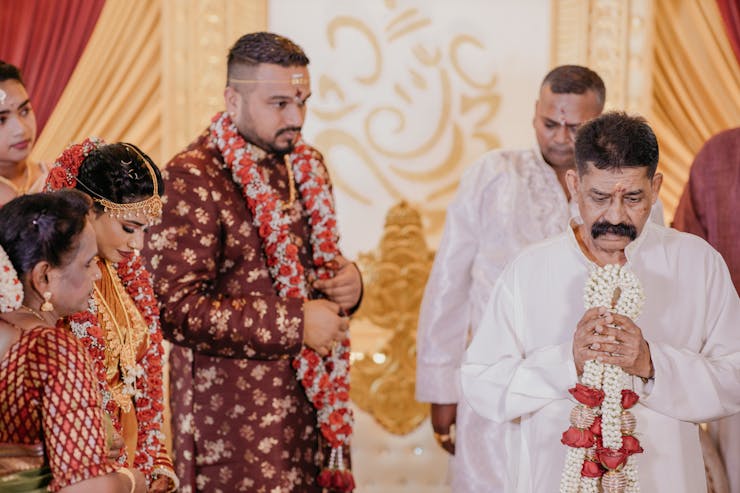 See More: 15+ Exceptionally Beautiful Wedding Mandap Decoration Ideas 2022
3. Focus On Your Family & Loved Ones
Our family holds a special place in our hearts and lives. We can't celebrate any occasion without them. Their presence makes the event more lively and beautiful. Hence, you must include all your family members in your wedding planning list. But make sure to invite only the close members to maintain the budget and space limits. Take the help of the best wedding planner in Kolkata to organize a dream wedding event within your budget.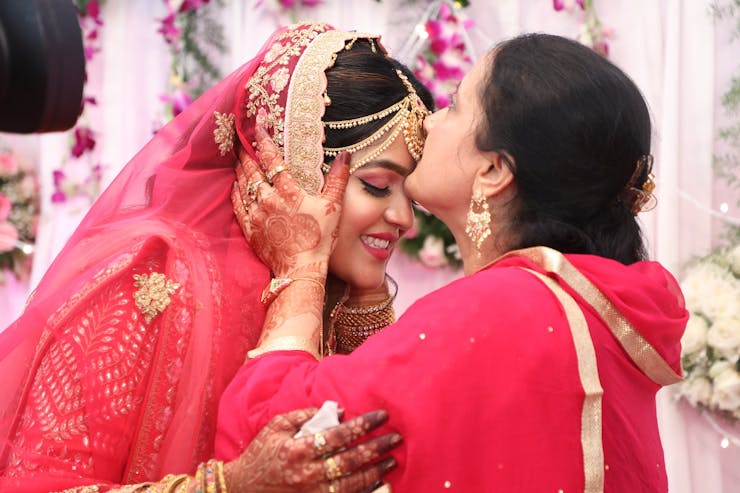 4. Make A Separate Guest List For Each Event
Indian weddings are festive affairs celebrated for a couple of days. Make it a perfect opportunity to create wedding guest list. Wondering how? The answer is very simple. Make a separate guest list for every wedding ceremony. Invite distant cousins and siblings on haldi, mehndi, and sangeet. And invite close relatives to the main event. While ask your colleagues to attend the post-wedding events. This is the best way to organize wedding guest list.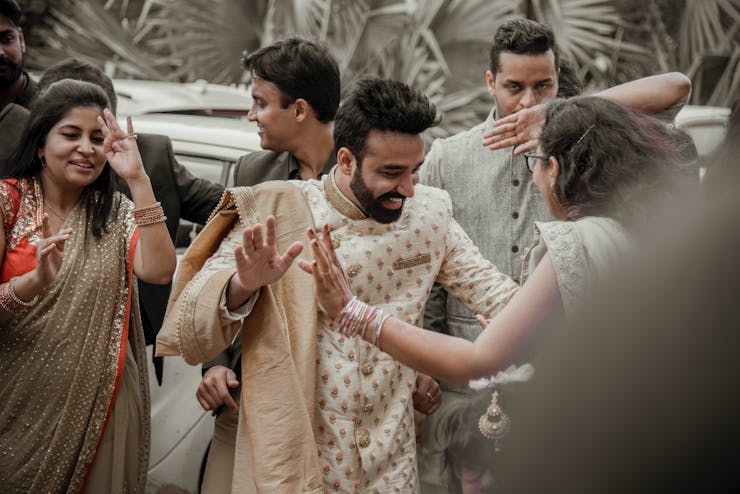 5. Plan A Kid-Free Wedding
If you want to keep the wedding small and intimate, then a kid-free wedding may be the perfect option for you. A kid-free wedding can help you narrow down your guest list. It makes sure that everyone invited can enjoy the day without any interruptions. Be polite while sending wedding invites that specifies that your wedding is only meant for adult guests. It can be a sensitive subject while making a wedding guest list.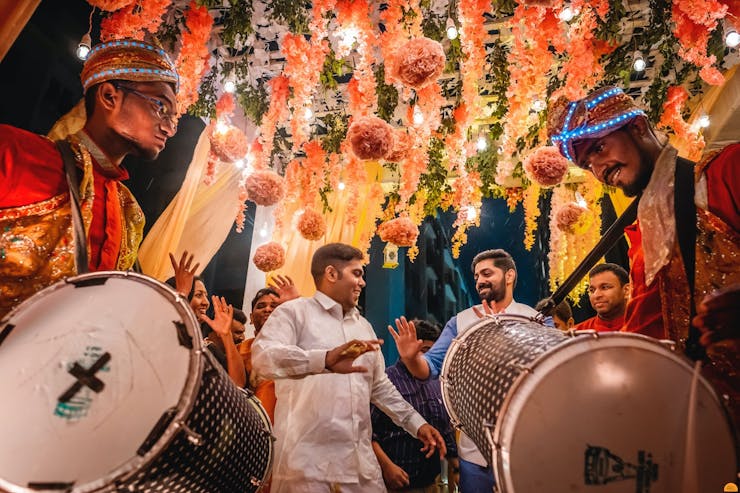 6. Limit The Plus Ones
It is normal to expect plus ones in a grand fat Indian wedding. Your colleagues will bring their partners. While your cousins will bring their friends along with them. Such situations can provide you with a major headache if you are on a tight budget. Therefore, it's better to eliminate the plus ones from your wedding guest checklist. Include the "no plus-ones" policy politely in your wedding invites to avoid any controversy.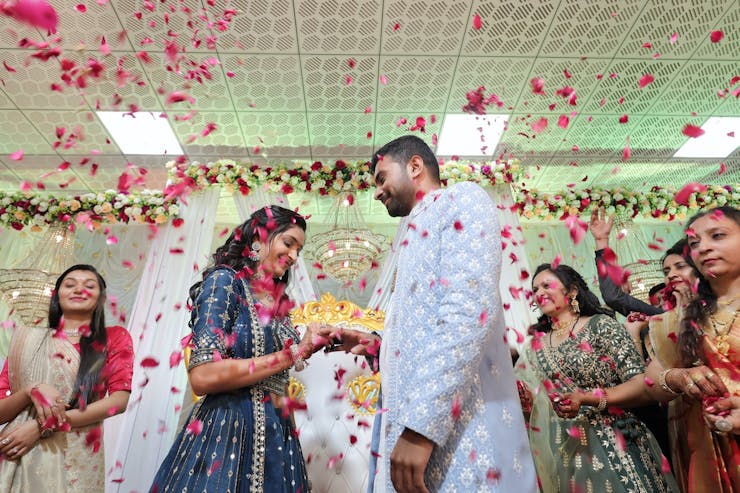 7. Convey The Guest List Politely
You have to stay extremely polite while conveying the final guest list. It might be a little bit difficult, but it is a very important wedding planning tips. This way you can let your guests know why you had taken such steps. Informing the bigger cause of your wedding guests will let you celebrate a happy and peaceful wedding.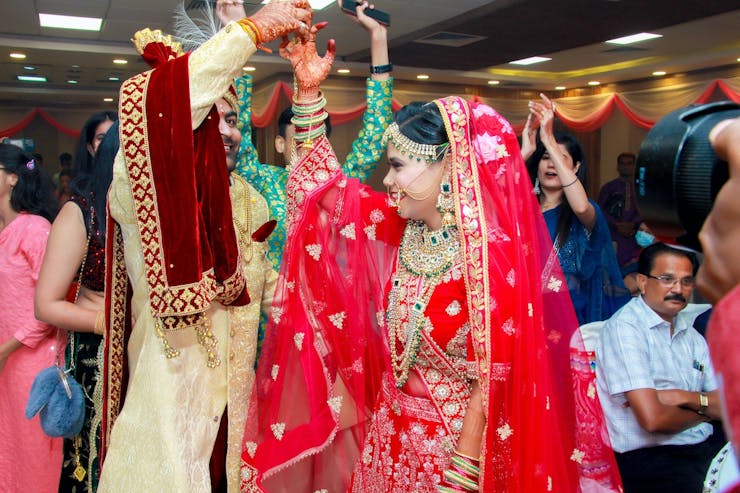 8. Don't Be Guilty
When it comes to cutting down your wedding guest list, don't be guilty. It's important to remember that the size of your wedding is not a reflection of how much you care about your guests. Whatever may be the reason, don't feel guilty about having to make tough decisions. It is just a part of the wedding planning. Just look at the brighter side of the story and celebrate the big day happily with your loved ones.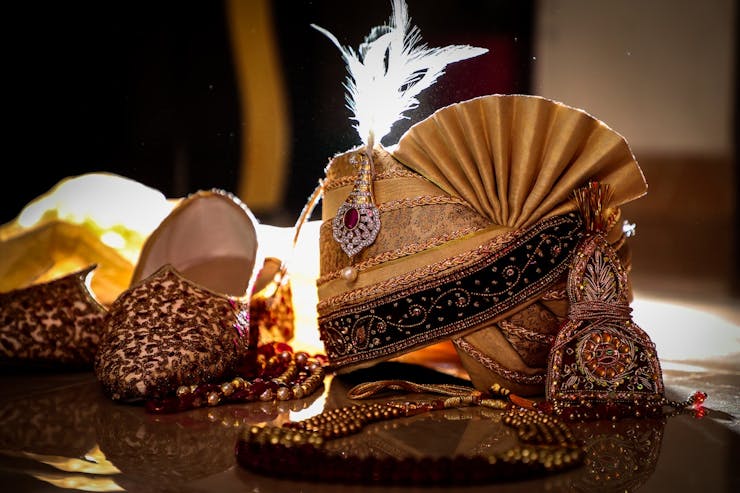 9. Cut Down The Office Colleagues From Wedding Guest Checklist
Eliminate your office colleagues from your wedding guest list planner. It is hard to invite everyone you know. It is important to think about how close you are to your colleagues. If you only see each other in the office, then it may not be necessary to include them on your wedding guest list.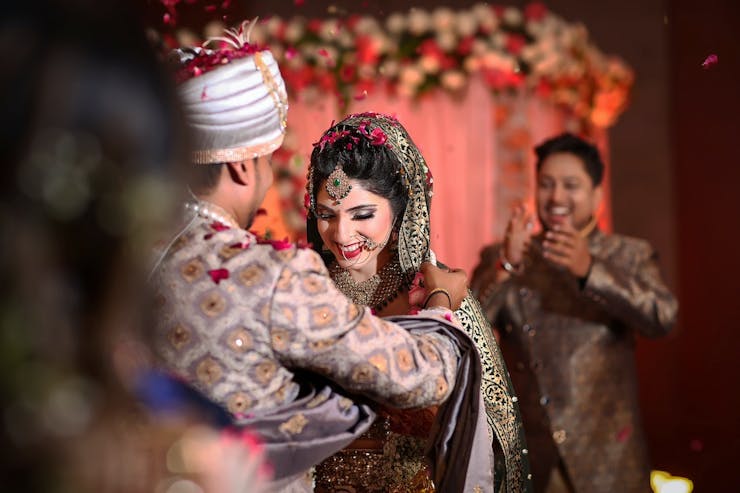 10. Follow The One Year Rule
Create a guest list by keeping in mind the one-year rule. This is the best way to make wedding guest list. Skip all those people who haven't been in touch with you for more than a year. By taking into account these factors, you can make sure that your wedding guest list includes only those whom you truly want to be at your wedding with.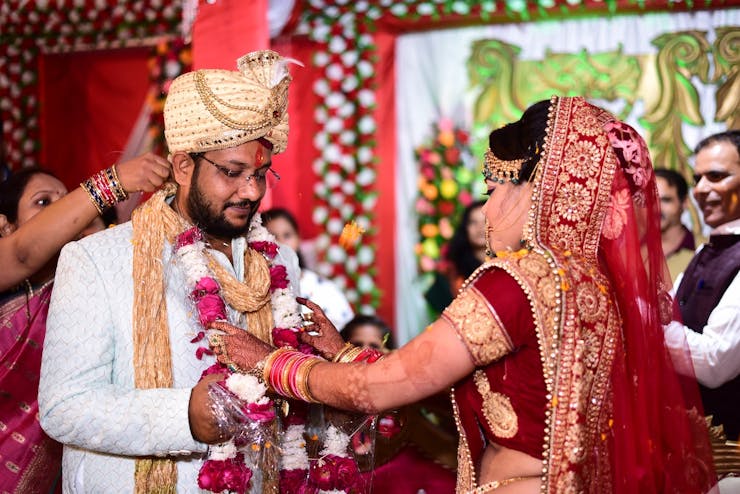 11. Invite People Who Will Be Your Future Relatives
Always make a guest list that contains the names of your future relatives. Inviting all people who will be part of your future is very important. They will be the first person whom you will find to be very supportive in difficult times. This can be your partner's relatives or close friends as well. Come what may don't forget to send them the wedding invites.