A traditional Bengali wedding is all about unique rituals and joyful celebrations. These vibrant and colorful Bengali marriage rituals make the wedding more special.
One such age-old wedding ritual in the Bengali community is an exchange of gifts from both the family. The Bengali groom is presented with gifts from the bride's family. This is done as a sign of acceptance and blessing of the union.
This ritual also symbolizes the bride's family's gratitude for the groom's family accepting the bride into their home.
During this ritual, beautiful wedding trays are decorated to send gifts to the groom's house. This is where a Bengali wedding planner kolkata plays a vital role.
Only a professional wedding planner knows how to decorate marriage gift for groom perfectly. While there are lots of options that can be included in bridal trousseau gifts, options for grooms are limited.
This makes you wonder often what can be presented to the groom during the wedding. To help you out with this problem, we have listed here the best gifts to include in a Bengali wedding tatta list for groom.
Continue reading to find the top groom gift ideas.
1. Sweets
If you truly want to make a Bengali groom happy then offer him a pack of his favorite sweets. Bengali has a thriving love for sweets which increases on special occasions like weddings. Gifting the Bengali groom a box of sweets decorated in wonderful trays is one of the best groom gift ideas.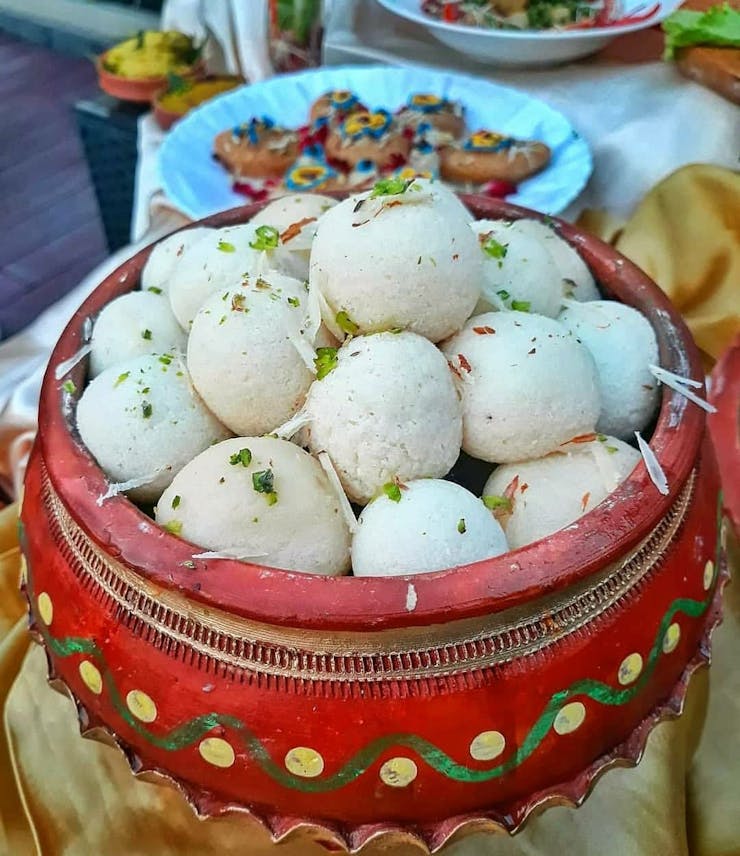 Recommended: Trending Bengali Wedding Decorations Ideas
2. Fish
Presenting Rohu fish is an essential part of Bengali wedding rituals. It is considered an auspicious wedding gift. A fresh fish is brought to the home and decorated like a new bride in a gorgeous wedding tray. You can take the help of the best wedding planner in Kolkata to decorate the fish perfectly.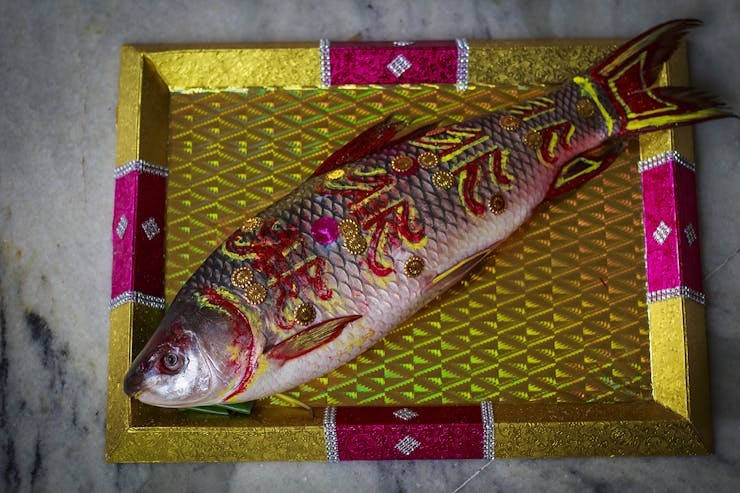 Must Read: Bengali Veg Dishes For Wedding You Must Serve
3. Shirt Hamper
Another popular item to be included in the Bengali marriage totto list for groom is a shirt hamper. The combination of pastel shirts with black or blue suits is one of the best groom attire for a reception. You can present the shirts and suits in a wonderful gift wrap.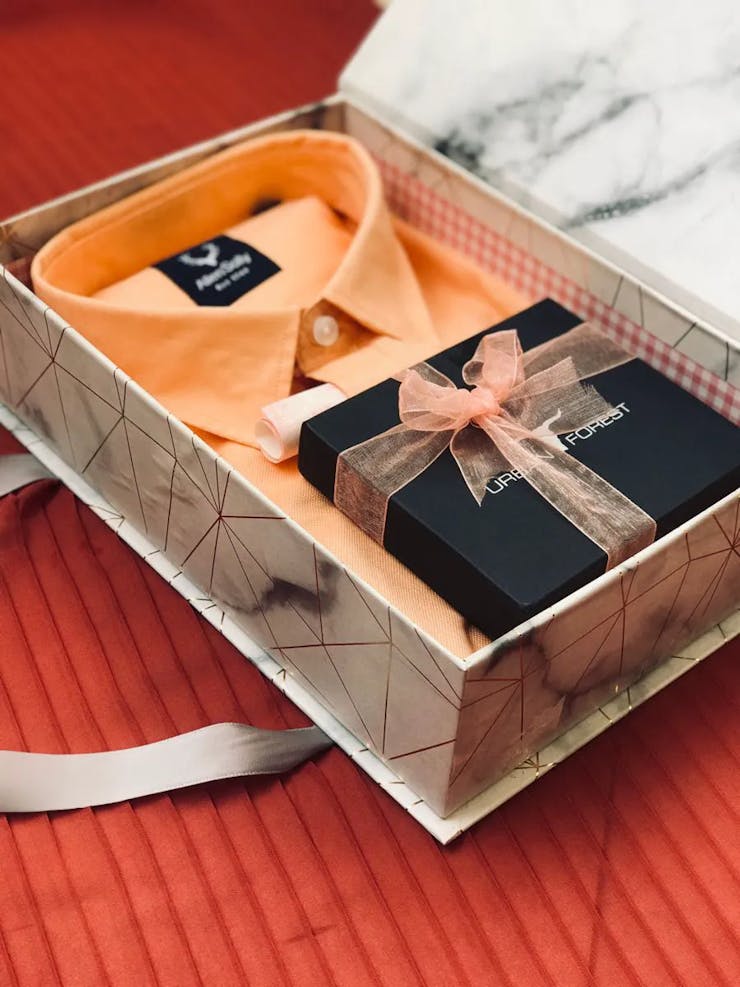 See More: 11 Beautiful First Night Room Decoration Ideas
4. Sunglasses
Bengali wedding totto always comprises all the items that are essential for a stylish Bengali groom look. A stylish sunglass is also one of the best wedding gifts for groom that he will surely appreciate. You must choose the shades of sunglass that will suit his personality.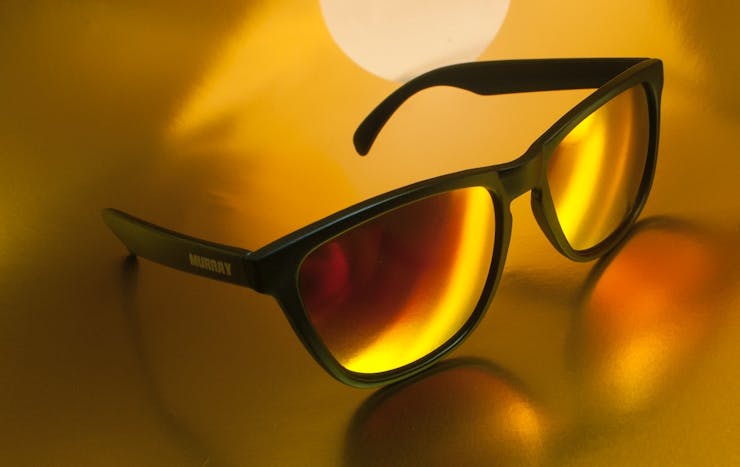 5. Perfumes
Every person gets fascinated by the sweet fragrance of the perfume. Perfume is the most essential gift item in the Bengali marriage totto list. The unique shade of this gift hamper always grabs the attention of its receiver. You can present a skin-friendly perfume to the groom that will make him feel fresh and confident.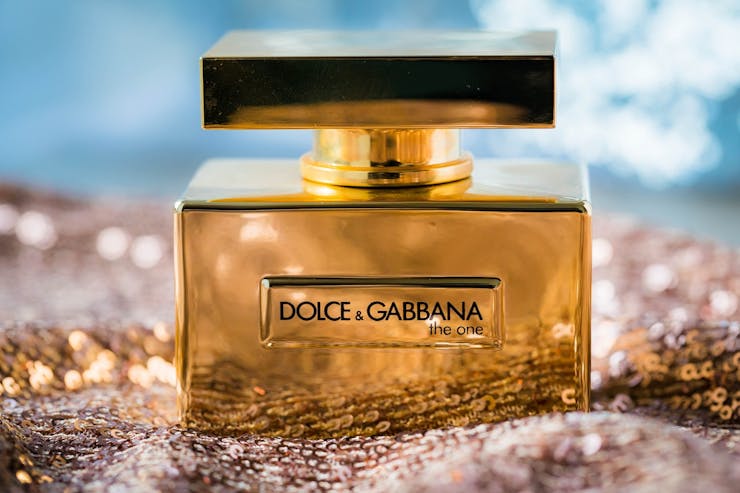 6. Watches
Another important element in the Bengali wadding tatta list is a branded watch. It is an ultimate symbol of style that stays as a beautiful memory of a wedding. You can present a Titan or Rolex watch along with the groom wedding attire that will please him. These wonderful Bengali groom gift items stay as a beautiful memory of the wedding.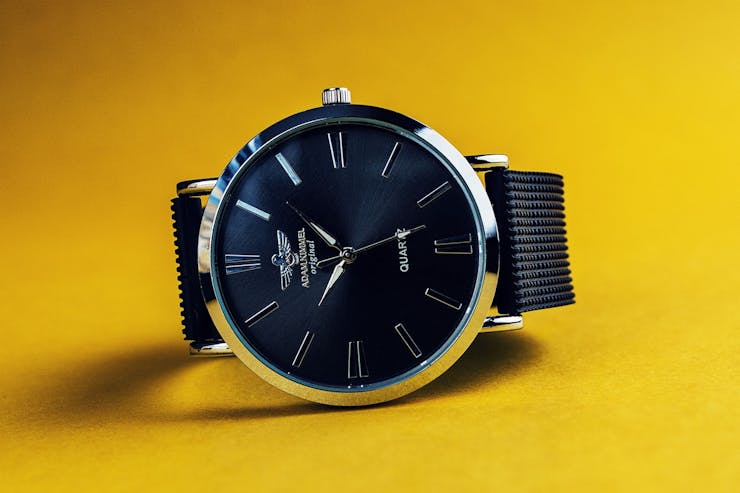 7. Shoe Tray
Bengali marriage totto decoration demands creativity and unique ideas. Beautiful leather shoes are also popular wedding gift ideas for groom that enhance his Bengali wedding look. A pair of classy leather shoes are the perfect combination for his groom attire. Embroidered shoes in light shades are a perfect match for groom's wedding sherwani.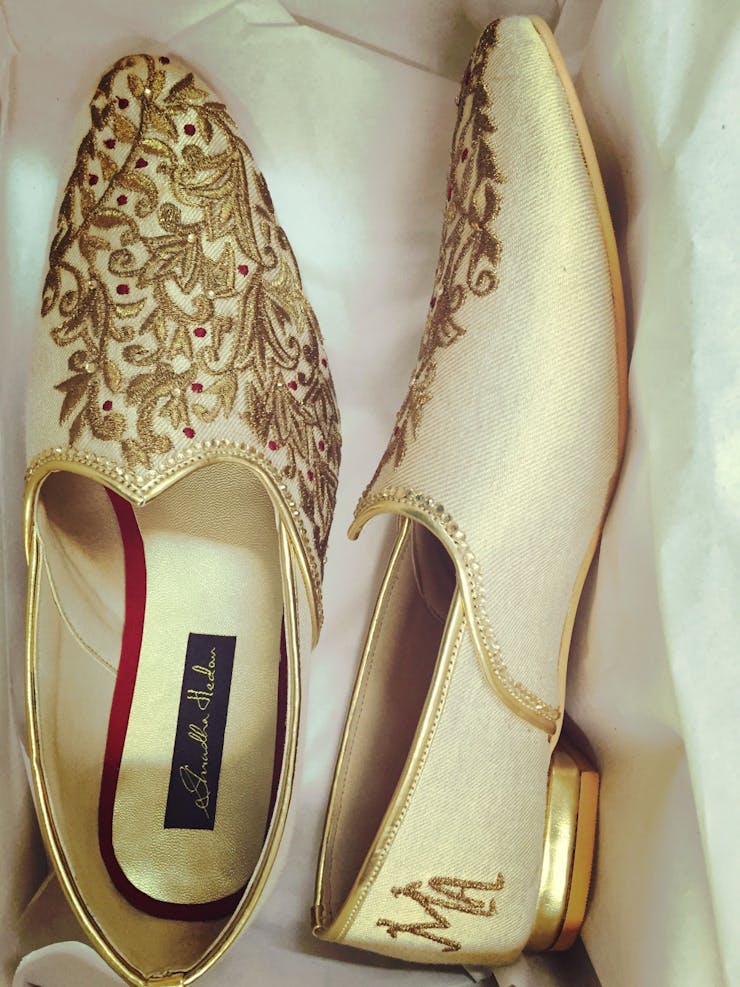 8. Wallet
When you can't find anything, leather wallet gifts for groom help. This is one of the most important items that every man carries with him where ever he goes. Hence, presenting the groom with a wonderful wallet in black or rustic shade will make him happy. There are plenty of Bengali marriage tatta decoration ideas available online to help you pack the gift items.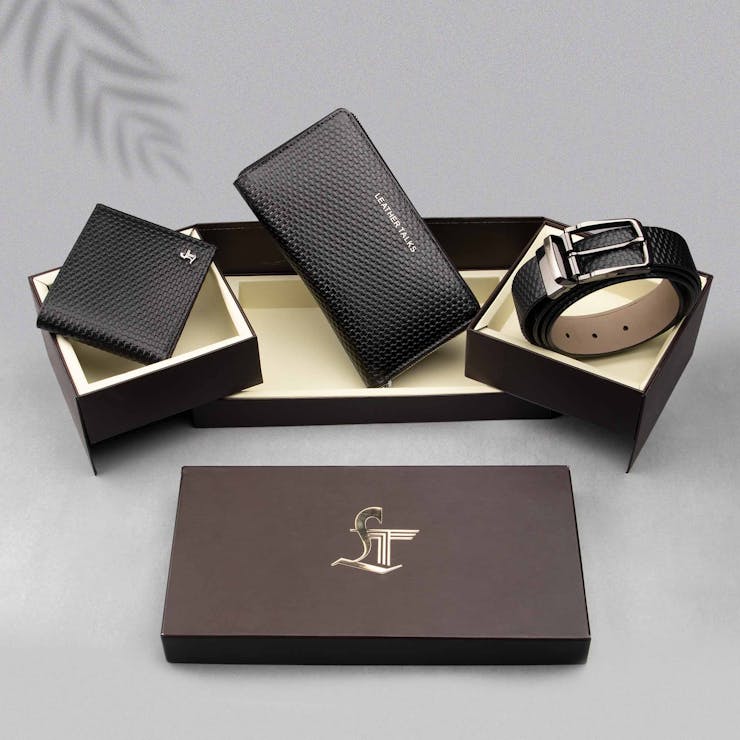 9. Gold Ring
Gifting gold rings or chains is a special tradition practiced at Bengali weddings. These precious wedding gifts symbolize wishes for a happy married life. Gold jewelry also represents the class and wealth of the bride's family. You can customize the wedding gift by consulting your wedding planner. They can help you with unique Bengali wedding tatta decoration ideas.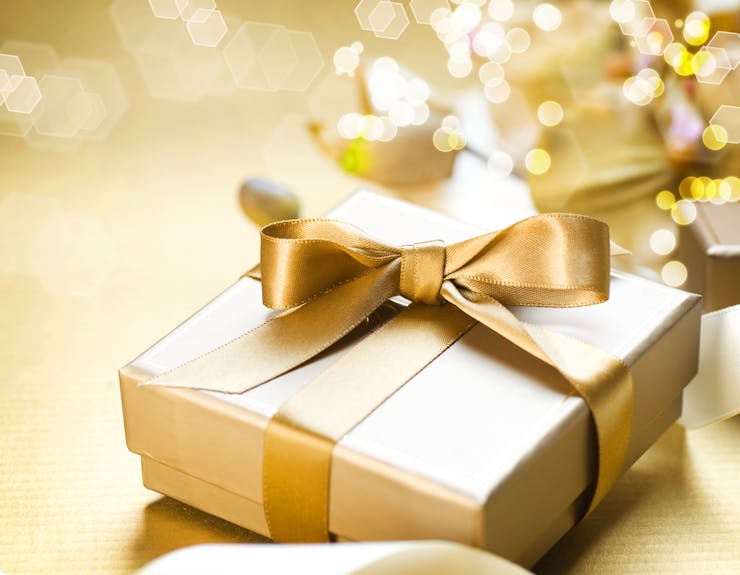 10. Men's Toiletries
Another essential item in the Bengali wedding tatta list is a gift pack of toiletries and cosmetics. Cosmetics are mostly associated with bridal makeup. But nowadays men are also getting serious about their groom look for wedding. Hence, it is the best reason to gift the groom a decorative pack of all the cosmetics.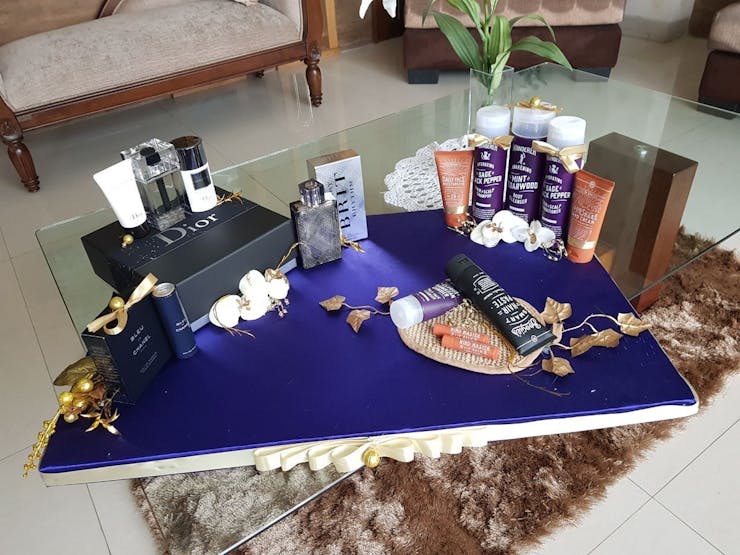 11. Dry Fruit Box
Let's not forget about the most common and healthy gift idea for a groom. Dry fruits are one of the most delicious and healthy nuts that are treated as a wedding gift. These are the most popular Bengali marriage list items that everyone from the groom's side will love to receive. The crunchy and tasty nuts increase the wedding festivity.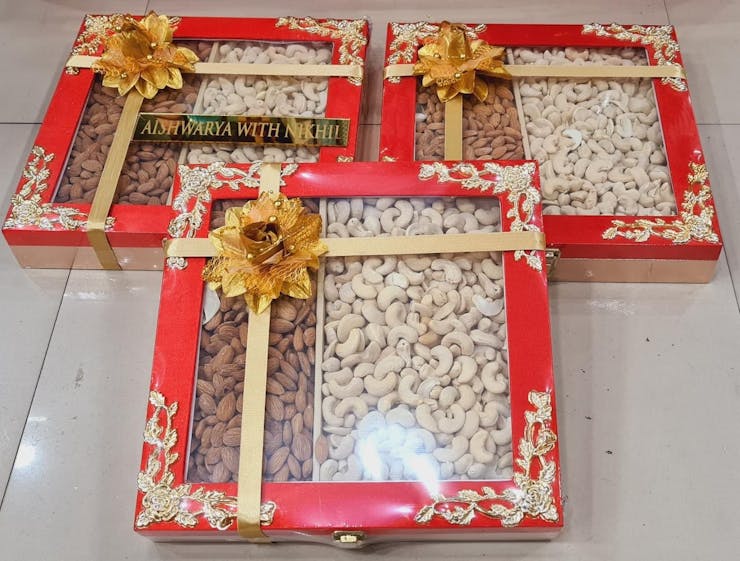 12. Wedding Dress
A Bengali marriage totto list will remain incomplete without groom attire. Sherwanis are becoming the most fashionable marriage clothes for the groom to achieve a dapper groom look. You must include this wedding gift in the list to bring a smile to the groom's face.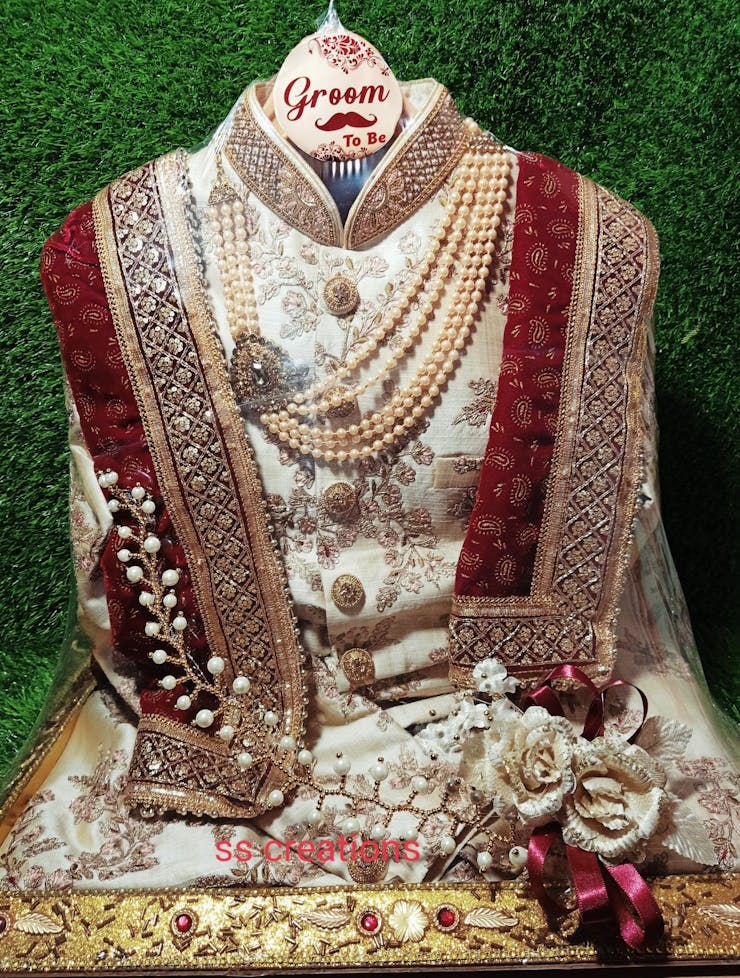 13. Travel Backpacks
Present him with a travel bag to make his honeymoon journey comfortable. It can be an ideal gift for both the groom and the bride. These kinds of large gift items must be packed carefully under the guidance of a professional.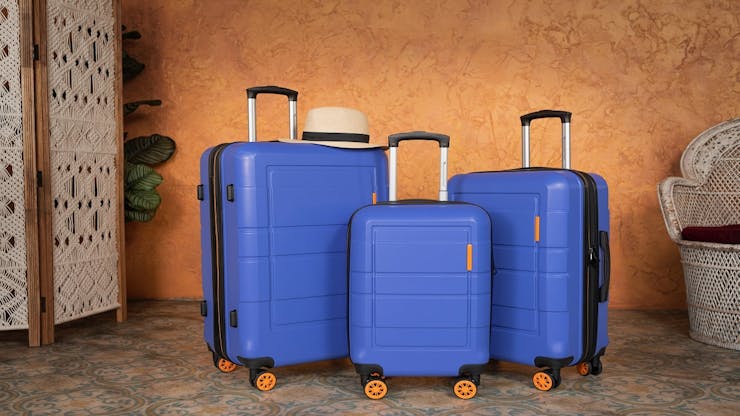 14. Snacks
Bengali weddings are just incomplete without sweets and snacks. You can add snacks like chips or chocolates to the Bengali marriage list items. These unique and delightful gifts bring happiness and make the relationship sweeter. Make sure to decorate it in a unique shade to add a wonderful twist to its design and shape.