Bengali's wedding ceremonies often revolve around a variety of mouth-watering food items. Likewise, sweets have been an important part of wedding celebrations for centuries. This is because Bengali consider sweets a symbol of happiness. Bengali sweets are world famous for their unique taste and designs. Serving delicious mishti at the wedding is the first step to making your guests happy. The best wedding planner in Kolkata can make your wedding feast experience more delightful. Want to know what are the world-famous Bengali sweets for marriage? Continue reading this blog to discover the quintessential Bengali sweets.
1. Rosogolla
Rosogolla is the second love of Bengali after art and music. Any happy occasion will remain incomplete without these spongy and sweet balls. Rosogolla are made of cottage cheese balls that are dipped in a sugary syrup to give them a sweet flavor. These spongy balls melt in the mouth and give immense pleasure. It gets more delicious in the winter when made from date jaggery.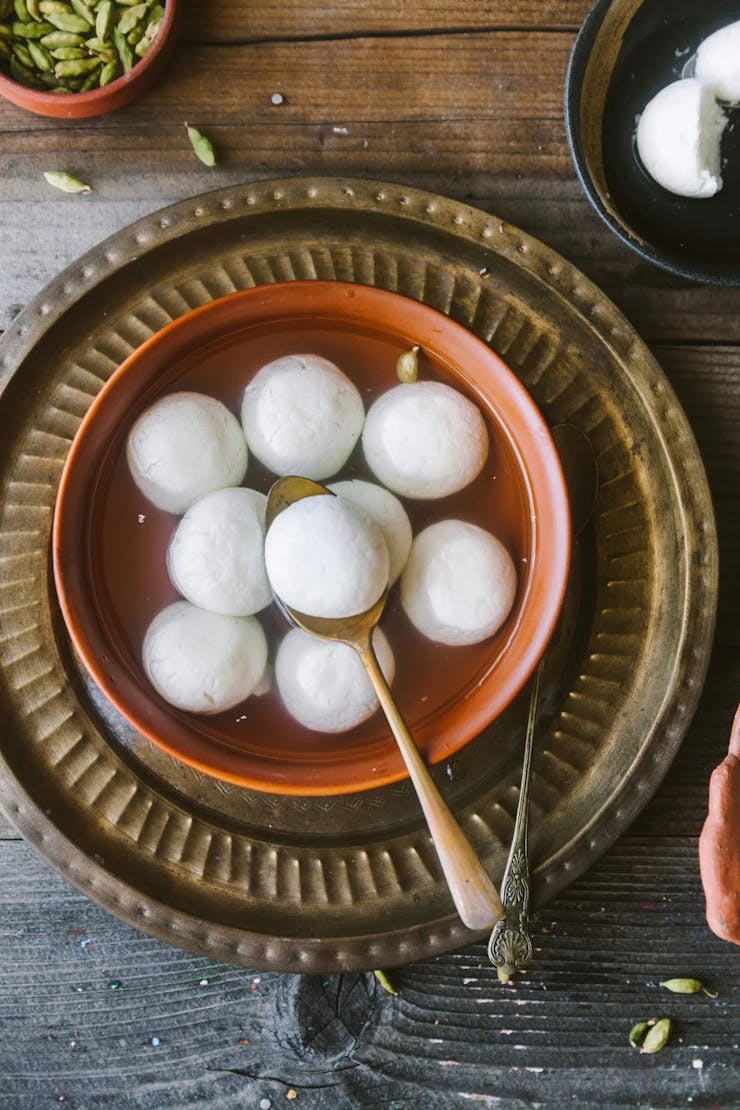 Recommended: 16+ Must Needed Bengali Wedding Planning Tips
2. Kheer Kadam
How about adding a twist to the traditional Rosogolla with a khoya dumpling? This exotic Bengali sweet is a different version of spongy Rosogolla. This is a perfect sweet to be served on a special occasion. The sweetened khoya dumpling stuffed with soft cheesy balls can uplift your mood.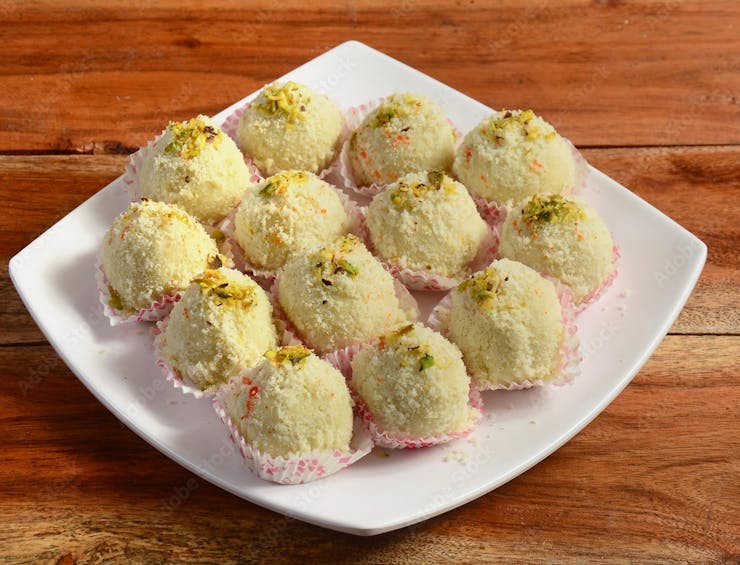 Must Read: 15 Destination Wedding Venues In Kolkata To Check
3. Mishti Doi
Mishti Doi is an iconic dessert that is a must-to-be-added sweet in a typical Bengali wedding menu. This incredible dessert is the first choice of a Bengali wedding management company to include on the menu. This creamy dessert is a perfect blend of yogurt and jaggery. This delicious sweet gives the best experience when it is chilled.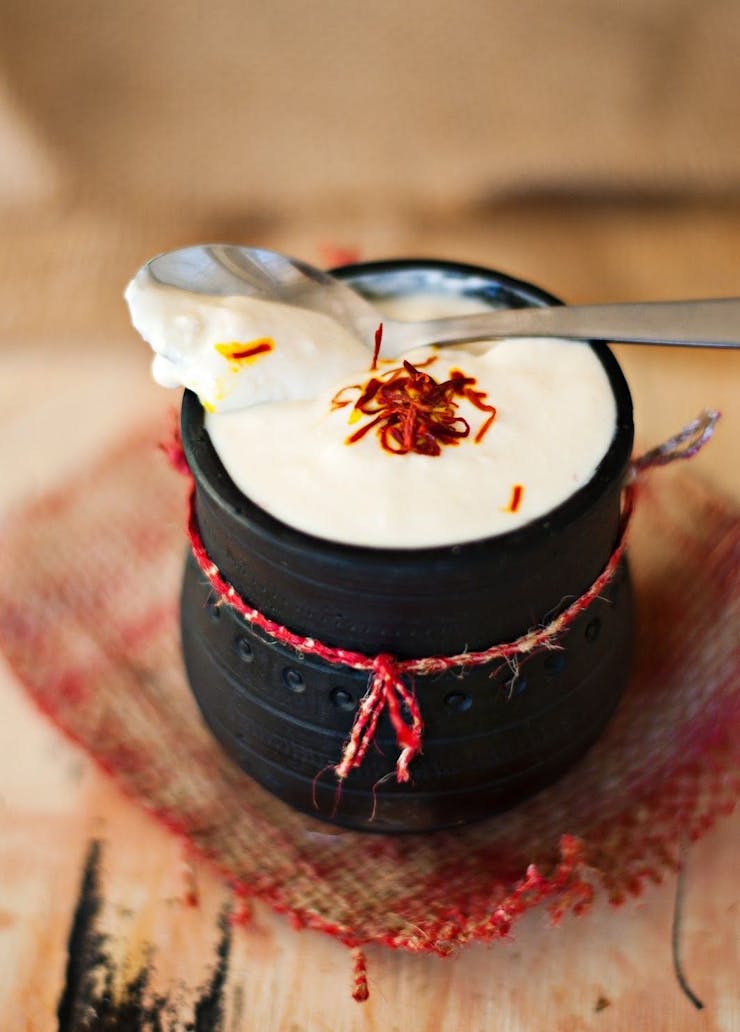 See More: 11 Beautiful First Night Room Decoration Ideas
4. Rasmalai
Rasmalai can provide a rich experience to the Bengali wedding food menu. The fan following of this juicy desert is so large that it has become the top sweet served on the Bengali reception menu. These small sugary balls made from cottage cheese are soaked in a creamy and sugary syrup. This delightful dessert is then garnished with cardamom powder, saffron, and dry nuts.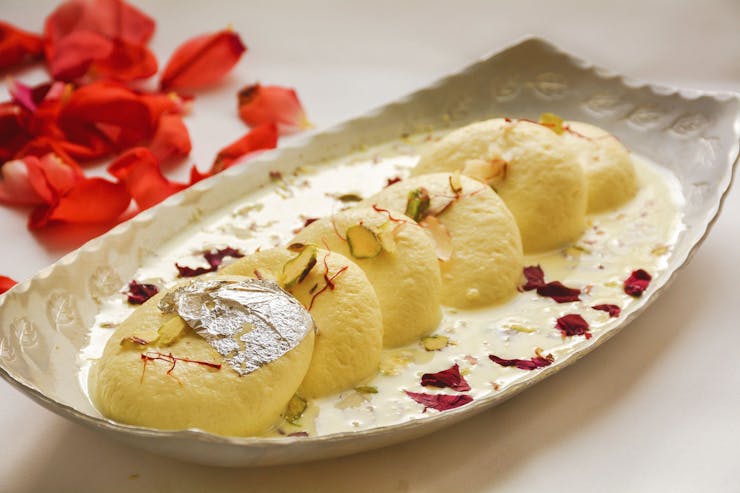 5. Pantua
Pantua is one of the popular wedding sweets that is served post-wedding parties. Although it looks like the gulab jamuns but it tastes differently. The pantua is made of fresh cottage cheese balls that are deeply fried to give it a fiery brown color. It is then dipped into the sugar syrup to make it a mouth-watering sweet.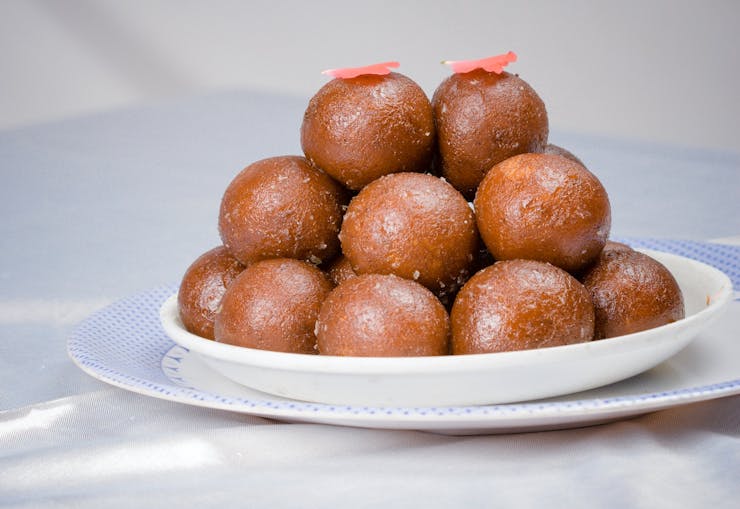 6. Channar Jilapi
Channar jilapi is one of the best sweets for marriage that adds a traditional touch to your food menu. Its striking similarity with the Indian jalebi might confuse you when you taste it. Because channar jilapi is made of a mixture of cottage cheese, khoya, and semolina. It is deep fried and soaked in a sugary syrup. This wonderful desert will leave you craving for more.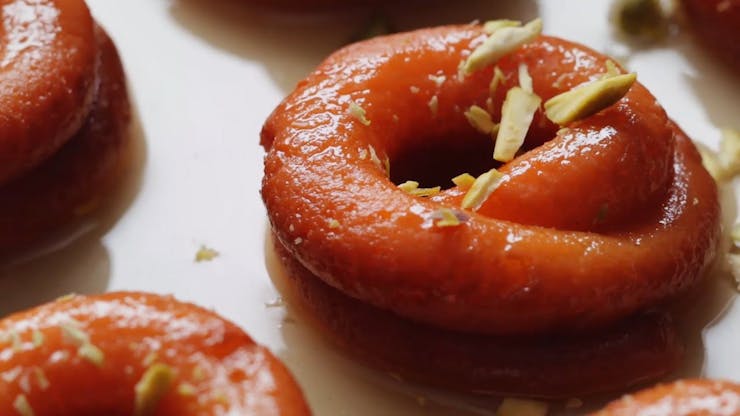 7. Chom Chom
Chom Chom is a classic Bengali delicacy that is mostly served by wedding caterers. Chom Chom is famous Bengali sweets in Kolkata that comes in various flavors and colors. This Bengali sweet is made of chenna, flour, cream, and grated coconut. The soft spongy Chom Chom is cooked in sugary syrup and garnished with coconut and dry fruits.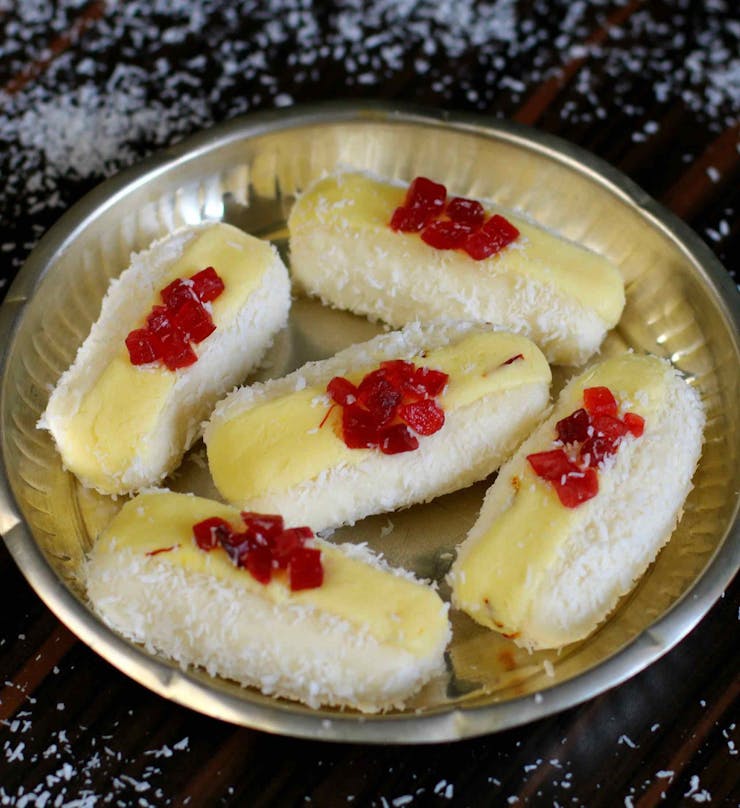 8. Sandesh
Sandesh is another famous Bengali sweets that never fails to give a heavenly taste. This delicious and dry sweet is made from chenna, sugar, or jaggery. Sandesh comes in a variety of shapes and designs that adds glamour to your wedding catering menu. This is a must-try dessert to add to your wedding menu to raise the taste quotient.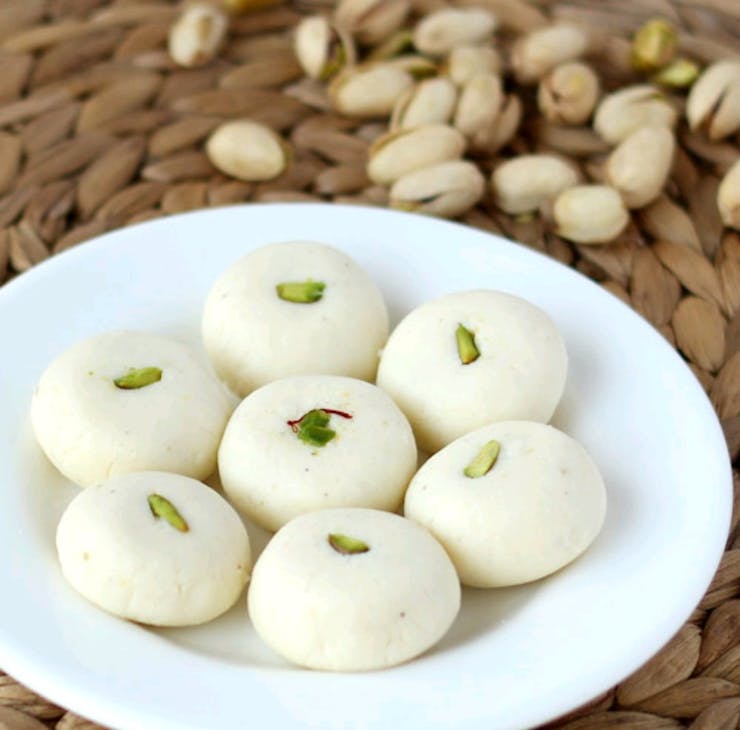 9. Sitabhog
The Bengali Sitabhog is an unique dessert to add to the sweets menu for wedding. This sweet dish belongs to the Bardhaman District of West Bengal. Its heavenly taste brings immense joy to hearts. Sitabhog appears like an Indian pulao but tastes sweet. Sitabhog is made of a mixture of white rice flour, cottage cheese, and sugar.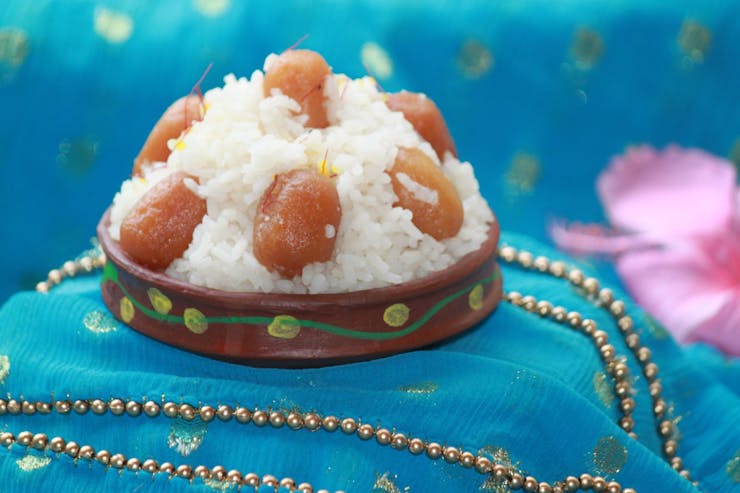 10. Langcha
Langcha is the most popular Bengali wedding sweet that belongs to Shaktigarh. Langcha is made from cottage cheese dumplings that are deep fried and added to sugar syrup. The golden brown color of langcha looks like a pantua but it is shaped in a cylindrical form. This toothsome delight gives a delicious taste when eaten hot and fresh. Include this traditional sweet to your wedding menu for a wonderful dining experience.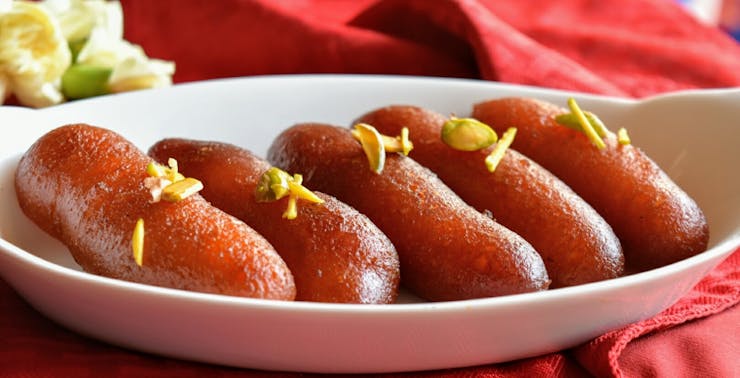 11. Darbesh
Darbesh is a classical Bengali wedding sweet perfect for wedding celebrations. It looks like an Indian Bundi ka laddu. But its texture and taste are quite different from the traditional Indian laddu. The Darbesh is made of cottage cheese, gram flour, khoya, and sugar. This colorful laddu can be a perfect sweet dish to add to your Bengali wedding sweets menu.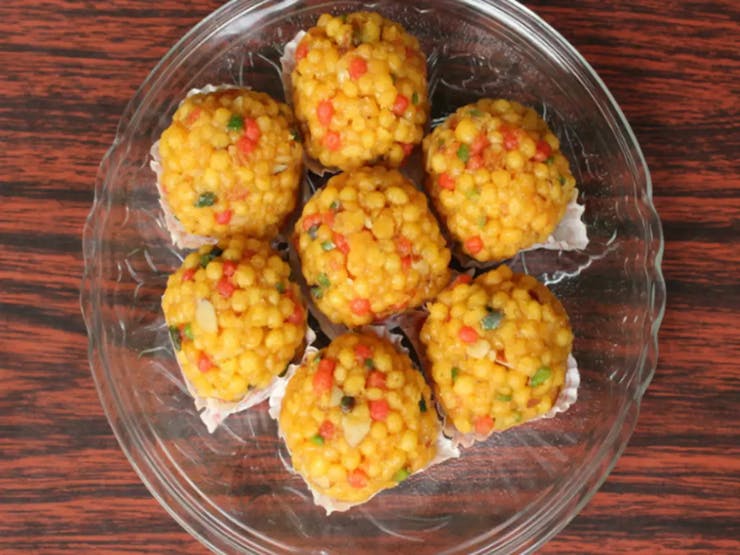 12. Malpua
Even though Malpua is a classic Indian sweet but its Bengali version has a distinct taste. This delicious and juicy sweet can make your special occasion more joyful. Bengali Malpua had a crispy texture which is dipped in sugary syrup. Malpuas are rich pancakes made of flour, semolina, milk, and sugar. The pancakes are deep fried and added in sugar syrup.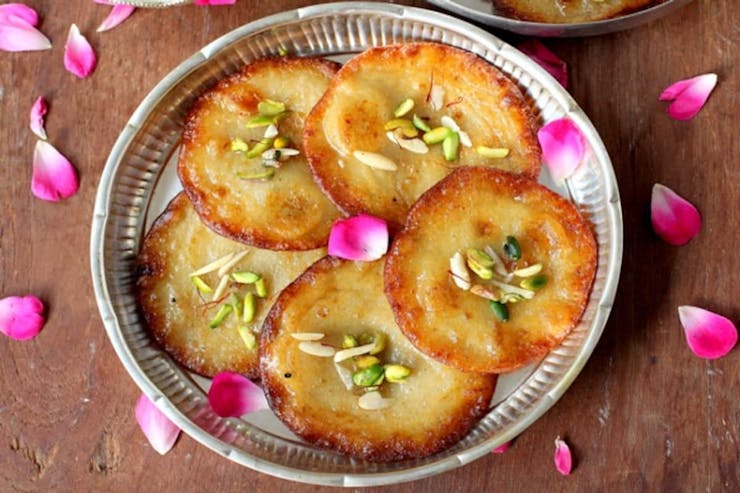 13. Kalo Jam
Among all the best wedding sweets Kalo Jam is an unique one. Kalo Jam is a distant cousin of Gulab jamun which is usually dark in color. The Kalo jam is fried dumplings made of flour and cottage cheese. Kalo Jam is soaked in sugar syrup before serving. You can add dry fruit and sugar syrup to add a glam touch to this tasty dessert.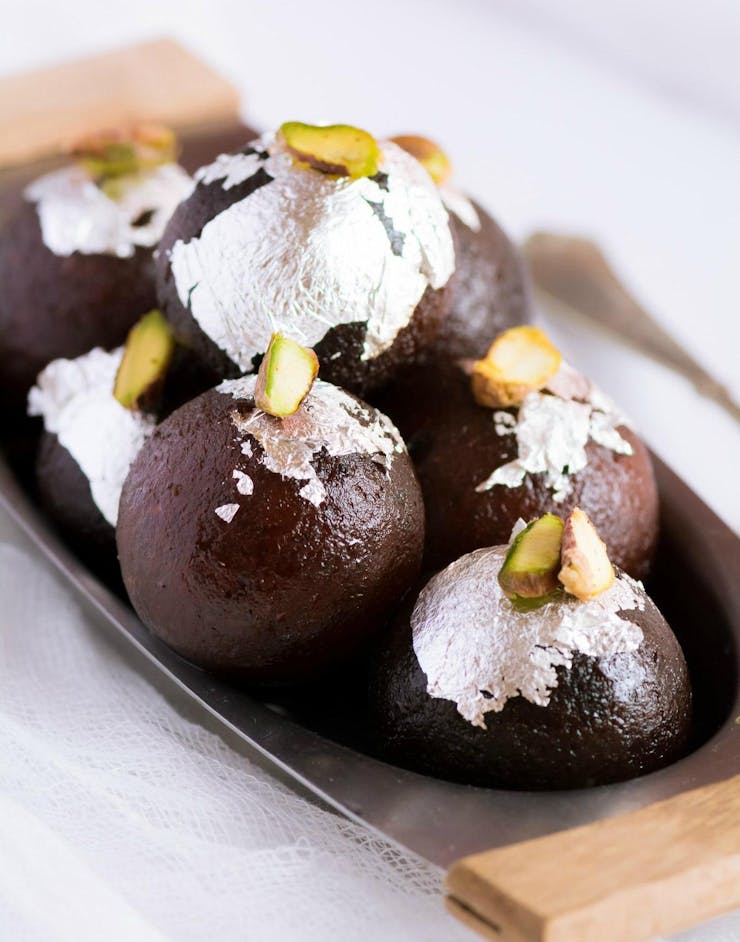 14. Chandrapuli
Imagine the heavenly pleasure of tasting a classical Sandesh from rural Bengal! How can you go wrong with the classic Bengali sweet Chandrapuli? Made of grated coconut, cheese, and sugar. It is usually shaped like a crescent Moon. Adding Chandrapuli to your delicious food menu can make your festive occasion memorable.